2022 Nissan Rogue Loses to the 2022 Hyundai Tucson
Are you shopping around for a compact crossover SUV? Two solid choices are the Nissan Rogue and Hyundai Tucson. See how they measure up in this 2022 Nissan Rogue vs. 2022 Hyundai parison. With its many advantages, the Tucson tops the Rogue.
2022 Nissan Rogue vs 2022 Hyundai Tucson
Pearl White TriCoat 2022 Nissan Rogue | Nissan
In this 2022 Nissan Rogue vs. 2022 Hyundai parison, we evaluated several areas. This includes performance, efficiency, towing, off-road capabilities, safety, passenger and cargo space, interior features and technologies, warranty coverage, reliability, and price.
Rogue vs Tucson: Performance and efficiency
Shimmering Silver 2022 Hyundai Tucson | Hyundai
On the performance front, the 2022 Nissan Rogue has a higher base-engine horsepower, but the 2022 Hyundai Tucson has a higher maximum horsepower. All Rogue models are powered by a 2.0-liter VC-Turbo 3-cylinder engine (201 hp). In comparison, the Tucson offers three engine options: a 2.5-liter four-cylinder engine (187 hp), a hybrid (226 hp), and a plug-in hybrid (261 hp).
For efficiency, the rogue gets an estimated fuel economy of up to 30 city/37 highway mpg. In comparison, the Tucson has an estimated fuel-efficiency rating of 26 city/33 highway mpg for the gas-powered model and 38 city/38 highway mpg for the hybrid model. For the Tucson Plug-In Hybrid, the gas mileage is 80 MPGe in electric-only mode and 35 combined mpg in hybrid mode. The Rogue has higher gas engine efficiency, but the Tucson has higher hybrid engine efficiency.
Rogue vs Tucson: Towing
On the towing front, the Tucson has the advantage. It has a maximum towing capacity of 2,000 pounds, compared to 1,350 pounds for the Rogue.
Rogue vs. Tucson: Off-road capabilities
*{padding:0;margin:0;overflow:hidden}html,body{height:100%}img,span{position:absolute;width:100%;top:0;bottom:0;margin:auto}span{ height:1.5em;text-align:center;font:48px/1.5 sans-serif;color:white;text-shadow:0 0 0.5em black}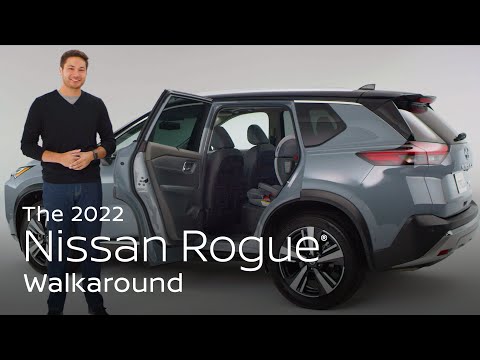 *{padding:0;margin:0;overflow:hidden}html,body{height:100%}img,span{position:absolute;width:100%;top:0;bottom:0;margin:auto}span{ height:1.5em;text-align:center;font:48px/1.5 sans-serif;color:white;text-shadow:0 0 0.5em black}