2023 Hyundai Tucson vs. 2023 Palisade: Hi Big Brother!
Hyundai SUVs are very popular these days. This includes the compact Tucson and the midsize Palisade. Check out the differences between the two SUVs in this 2023 Hyundai Tucson vs. 2023 Hyundai Palisade comparison.
2023 Hyundai Tucson vs 2023 Hyundai Palisade: What are the differences?
Calypso Red 2023 Hyundai Tucson | Hyundai
In this 2023 Hyundai Tucson vs. 2023 Hyundai Palisade SUV comparison, we highlighted several areas. This includes performance, gas mileage, towing, off-road capabilities, safety, passenger and cargo space, warranty coverage, and price.
Tucson vs. Palisade: Performance and gas mileage
Hyper White 2023 Hyundai Palisade | Hyundai
For performance, the 2023 Hyundai Tucson offers three engine options: a 2.5-liter four-cylinder engine (187 horsepower), a hybrid (226 horsepower), and a plug-in hybrid (261 horsepower). In comparison, all Palisade models have a 3.8-liter V-6 engine, which produces 291 horsepower.
With its smaller size, the Tucson is more maneuverable than the Palisade. This makes it easier to drive through curves and around corners. The greater maneuverability also helps with parking and backing up the vehicle.
For gas mileage, the Tucson has the advantage. The fully gas-powered Tucson has an estimated fuel economy of up to 28 combined mpg, and the Tucson Hybrid has a gas mileage of up to 43 combined mpg. Also, the Tucson Plug-In Hybrid has a fuel efficiency of 84 MPGe when in electric-only mode and 35 combined mpg in hybrid mode.
In comparison, the Palisade has an estimated gas mileage of up to 22 combined mpg.
Tucson vs Palisade: Towing
The Palisade can tow more than the Tucson. It has a maximum towing capacity of 5,000 pounds, compared to 2,000 pounds for the Tucson.
Tucson vs. Palisade: Off-road capabilities
*{padding:0;margin:0;overflow:hidden}html,body{height:100%}img,span{position:absolute;width:100%;top:0;bottom:0;margin:auto}span{ height:1.5em;text-align:center;font:48px/1.5 sans-serif;color:white;text-shadow:0 0 0.5em black}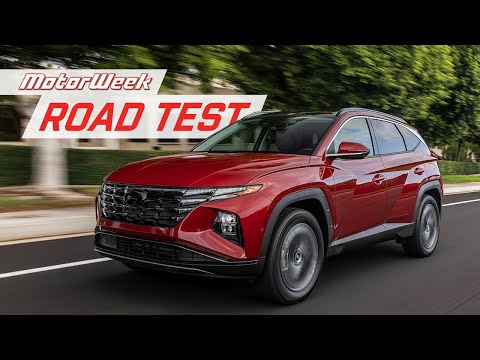 *{padding:0;margin:0;overflow:hidden}html,body{height:100%}img,span{position:absolute;width:100%;top:0;bottom:0;margin:auto}span{ height:1.5em;text-align:center;font:48px/1.5 sans-serif;color:white;text-shadow:0 0 0.5em black}