Interactive maps: Find Tucson-area pools to cool down at this summer | recreation
A child plays under the waterfall at the Thad Terry Aquatics Center, 7770 N. Shannon Rd.
AE Araiza/Arizona Daily Star


Take a dip in one of more than a dozen public pools in and around Tucson this summer and find which ones are closest to you using these interactive maps.
City of Tucson pools:
Pima County pools:
Pool deck concerts to splash pads, here's where to keep cool in Tucson

Half of Tucson's public pools to stay closed this summer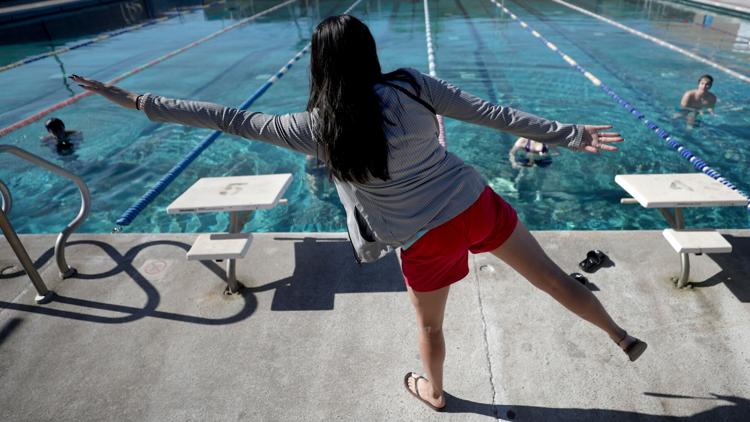 As public pools reopen for the summer season, a lifeguard shortage is limiting Tucson and Pima County's ability to serve swimmers.
Get local news delivered to your inbox!
.