JUJUTSU KAISEN Fushiguro VA Yuma Uchida Changes His Agency to Kenichi Suzumura's INTENTION
The official website for INTENTIONa voice actor agency represented by Kenichi Suzumura (Shinn Asuka in Mobile Suit Gundam SEED Destiny), announced that voice actor Yuma Uchida (Megumi Fushiguro in JUJUTSU KAISEN) has joined the agency since January 1, 2023.
RELATED: Voice Actor Yuma Uchida to Hold His First Budokan Concert on November 12&13
Uchida had belonged to IM Enterprises for ten years since his debut in 2012 and left the agency in the end of last year. He wrote on Twitter, "I am pleased to announce to you all that I, Yuma Uchida, have joined INTENTION from this year! I'll be working hard with full power, so please keep supporting me!"
皆様 ご 報告 です 、 内田 は は 本年 より 所属 と と た! パワー パワー 全開 て ます ので 、 お願い お願い 致し
(ゆうま) https://t.co/DApnhCIN6K
— 内田雄馬公式アカウント (@yuma_u_official) January 5, 2023
INTENTION was established by Suzumura in May 2012. Initially, it was his personal agency, but several voice actors have joined since 2014. The agency's well-known voice actors include: Takahiro Sakurai (Rohan Kishibe in JoJo's Bizarre Adventure: Diamond is Unbreakable), Yuichi Nakamura (Tatsuya Shiba in The Irregular at Magic High School), Shoya Ishige (Wakana Gojo in My dress up darling), Nao Toyama (Chitoge Kirisaki in nisekoi), Natsumi Kawaida (Rufuria in RPG Real Estate), and Ayaka Asai (Mirei Hayasaka in THE [email protected] CINDERELLA GIRLS).
Yuma Uchida: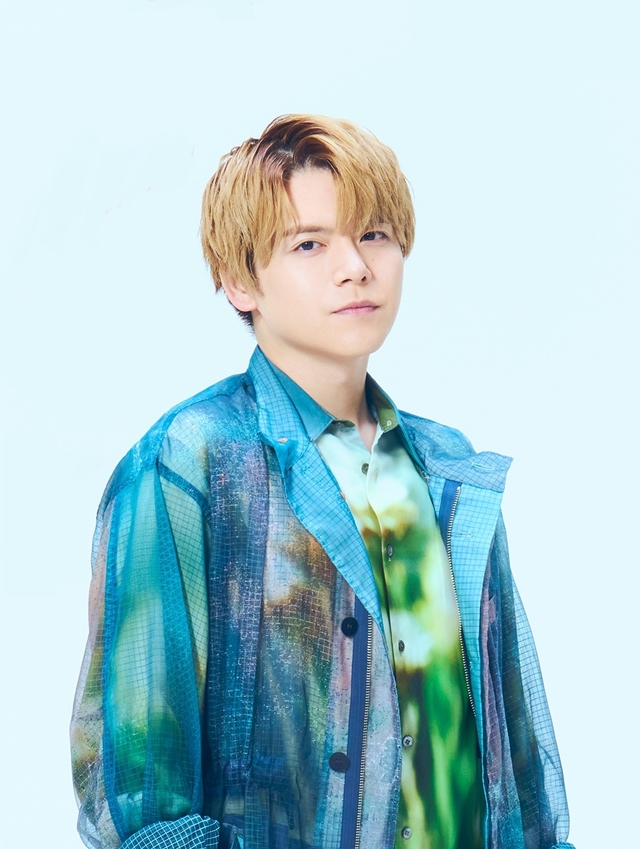 sources: INTENTION, Yuma Uchida official Twitter
© Gege Akutami/Shueisha,JUJUTSU KAISEN Project