NASCAR Needs to Rethink Phoenix Raceway as Its Championship 4 Track
NASCAR has already moved out of its comfort zone for scheduling. In just the past two seasons, it's replaced ovals with road courses, moved the Busch Light Clash to a super-short track, and prepared to try a street course in Chicago and a retro track for its All-Star Race in 2023.
What it hasn't done in that time is move the Championship 4 weekend around, and that's probably a mistake. Phoenix Raceway has been a Cup Series venue since 1988, but it's neither iconic nor conducive to compelling racing. NASCAR should rethink where it holds its most important race.
The case for staying at Phoenix Raceway isn't overwhelming
*{padding:0;margin:0;overflow:hidden}html,body{height:100%}img,span{position:absolute;width:100%;top:0;bottom:0;margin:auto}span{ height:1.5em;text-align:center;font:48px/1.5 sans-serif;color:white;text-shadow:0 0 0.5em black}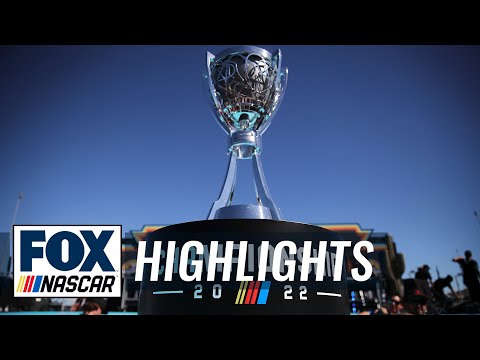 *{padding:0;margin:0;overflow:hidden}html,body{height:100%}img,span{position:absolute;width:100%;top:0;bottom:0;margin:auto}span{ height:1.5em;text-align:center;font:48px/1.5 sans-serif;color:white;text-shadow:0 0 0.5em black}