Robyn Brown Hospitalized for COVID-19 in 'Sister Wives' Season 17 Mid-Season Trailer!
Posted on October 24, 2022 at 11:35 am
Christine walks away from the Brown family and spiritual husband, Kody Brown, for good in an upcoming episode of Sister Wives—and the plural family implodes.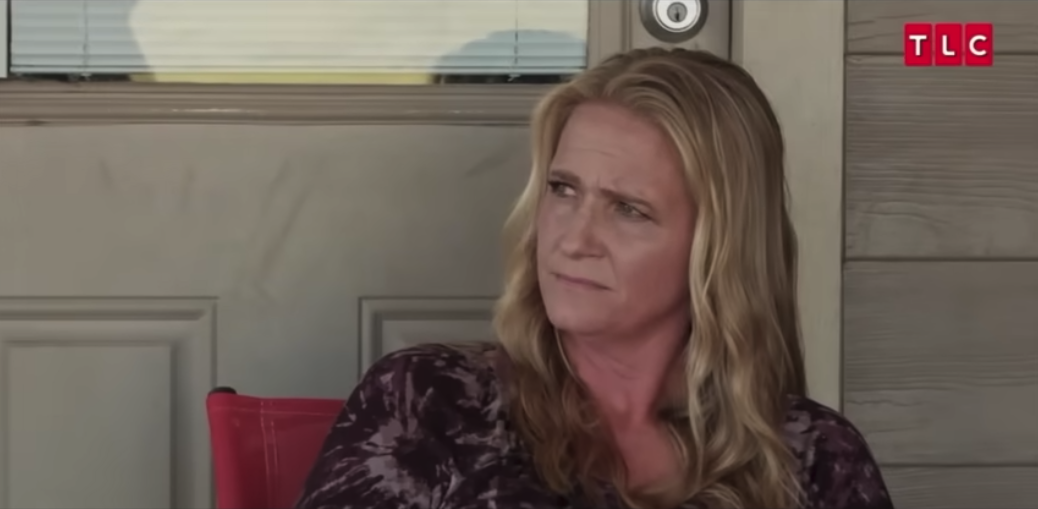 A new midseason trailer previews the days leading up to Christine's exit, as she prepares to move to Utah from the family's home base, in Flagstaff, Arizona.
The mom of six admits that she's concerned about the unavoidable fallout.
"I just hope they don't hate me," Christine tells cameras.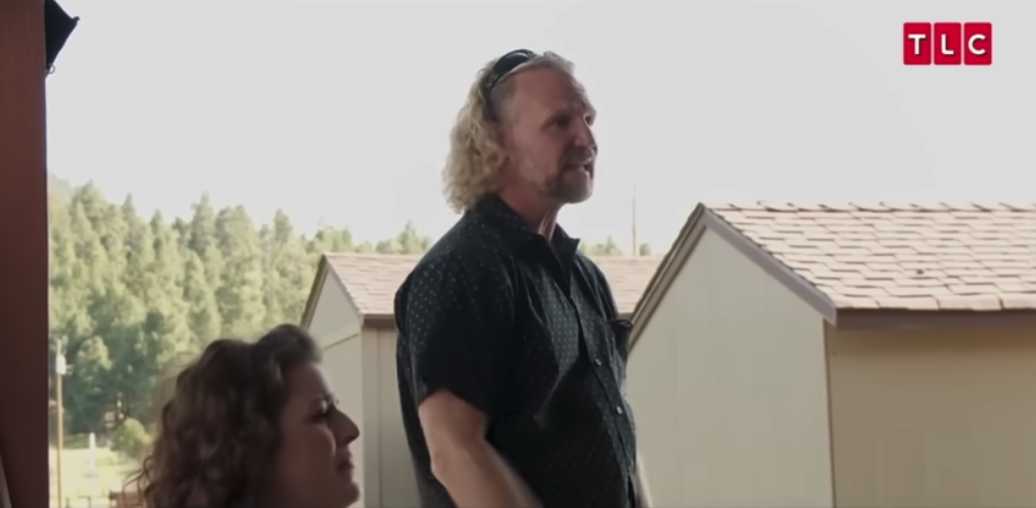 Kody and Christine announced that they were parting ways in November 2021. Season 17 follows the splintered family as they navigate the dramatic family shift.
"Congratulations, you're leaving the family," Meri Brown sarcastically remarks to a producer in the teaser. "Like, I don't know what I'm supposed to say to this."
Kody, 53, blows up at Christine, 50, as he struggles to accept the inevitable.
Kody screams at his third wife for "ruining the [family's] way [of life] rather than being accountable."
"You're like, 'I'm divorced. I'm leaving. I'm done with you,'" Kody says, before driving away.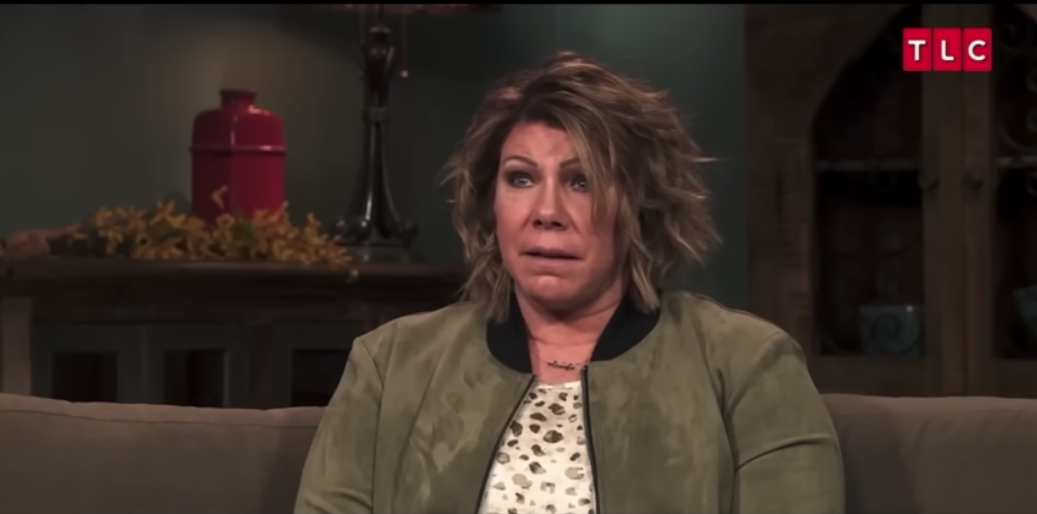 The Brown family comes together for Christine's last night in Flagstaff, but the gathering only spotlights the divide many believe shattered the family. Christine and Kody's second wife, Janelle, are seen standing on one side of Kody, as Robyn Brown and her children say goodbye from the other.
"I don't want to see Christine ever again," Kody comments.
Meri later tells Robyn that she feels "betrayed" by Christine's decision, adding that she "can't imagine" how Kody is dealing with her actions.
"He still has marriages with us," Robyn declares, adding—"he still has to fix them or he's going to ruin every single one of them."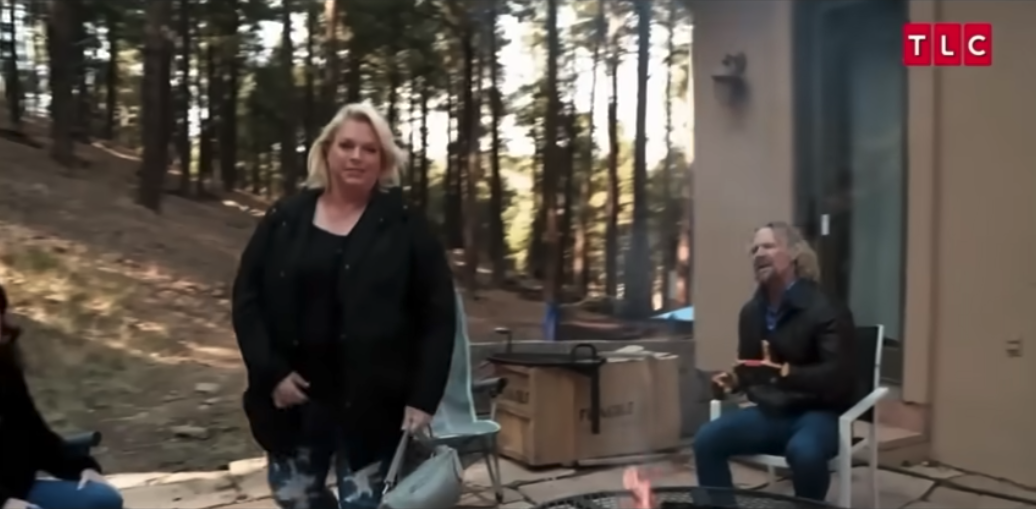 Kody and Janelle hit some bumps in their relationship as Kody reveals that the couple had "been acting like we weren't a married couple for most of our marriage."
Janelle states in a confessional spot—"If he can't handle my independence, I don't know if this works for me anymore."
Janelle walks away after a heated argument with the polygamous patriarch, later in the TLC trailer.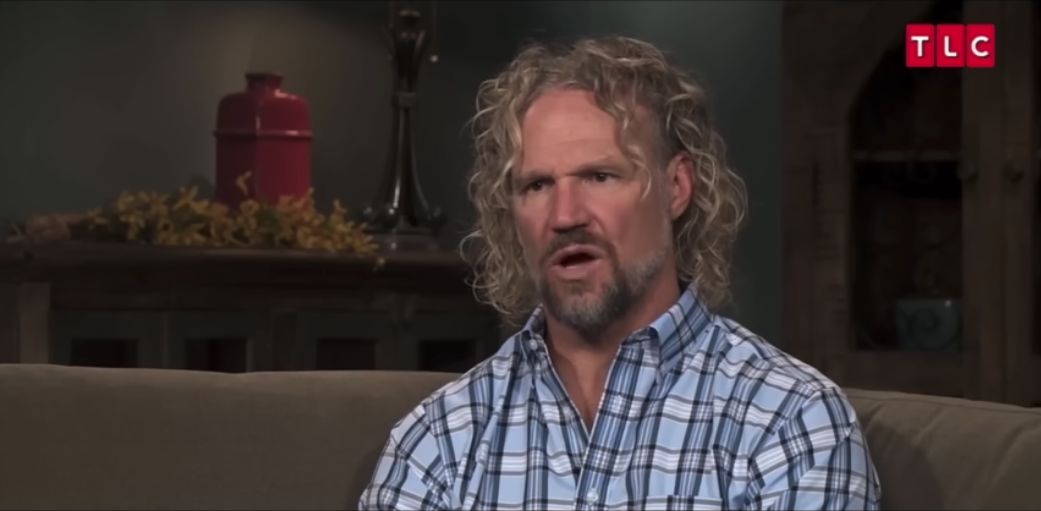 Fans know that Meri and Kody share only a platonic relationship, and many have encouraged her to leave the spiritual marriage for years.
Kody confirms that he "doesn't really consider myself married" to his first wife, in the preview.
"If she wanted to move on and marry another…she wouldn't get an argument with me," he says.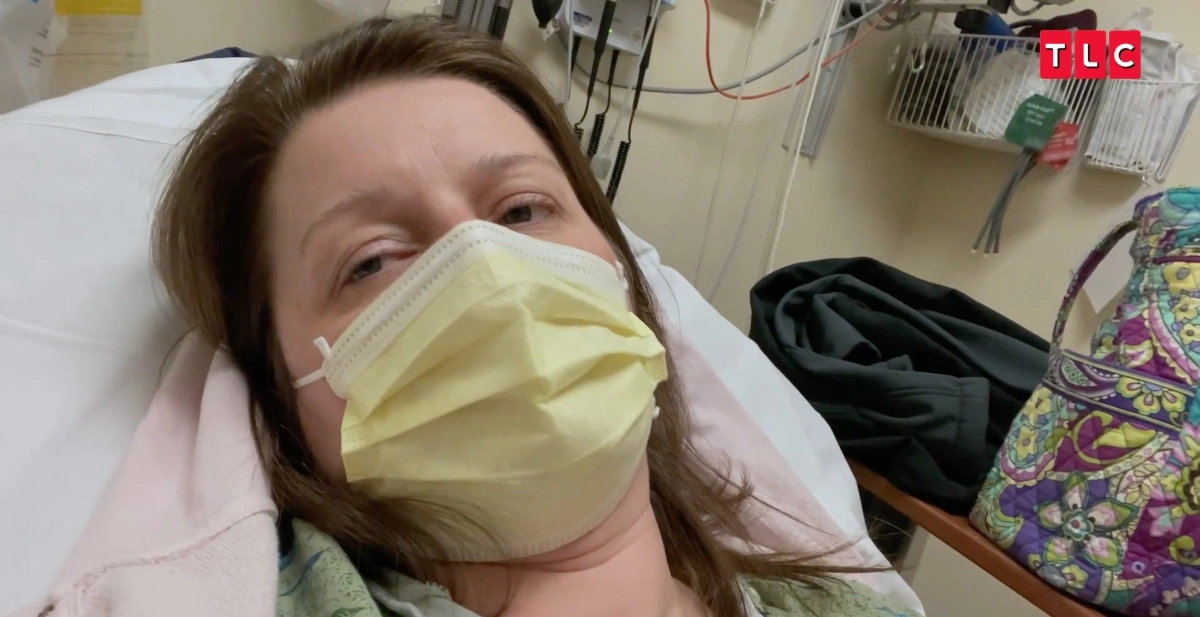 The explosive trailer also confirms that Kody's strict Covid protocols did not prevent Robyn from contracting the virus. Kody admits that he was left "wondering if she was going to live" after the footage reveals Robyn in a hospital bed.
Sister Wives airs Sundays at 10 pm ET on TLC.
Stay Connected With All About The Tea: Twitter Ι Instagram Ι YouTube Ι Facebook Ι Send Us Tips