Things to do in Flagstaff this February
>> FRIDAY | 2.10
FROM INDIE CULT TO INDIE FOLK
Come to the Coconino Center for the Arts on Saturday, February 10 to check out David Huckfelt & Howe Gelb, with special guest Dirt Rhodes! Huckfelt is a singer, songwriter, activist and frontman of The Pines – an indie-folk band with a cult following. Huckfelt is a native of Iowa, so he shares midwestern musical roots with iconic folk artists like John Prine and Greg Brown. Additionally, Huckfelt has performed with acts like Emmylou Harris and Bon Iver. Performing alongside Huckfelt is Dirt Rhodes, a Diné musician hailing from Fort Defiance, Arizona. Taking influences from The Navajo Nation, Texas and Nashville, Dirt Rhodes combines an emphasis on Indigenous culture with country western sound. Howe Gelb is an Arizona native from Tucson, who hasn't played in Flagstaff since Monsoons, so come check out this incredible trio of musicians on Friday, February 10 from 7:30 to 9:30 pm Tickets range from $20- $25, and are available for purchase at coconinoarts.org under the Upcoming Concerts tab.
People are also reading…
>> SATURDAY | 2.11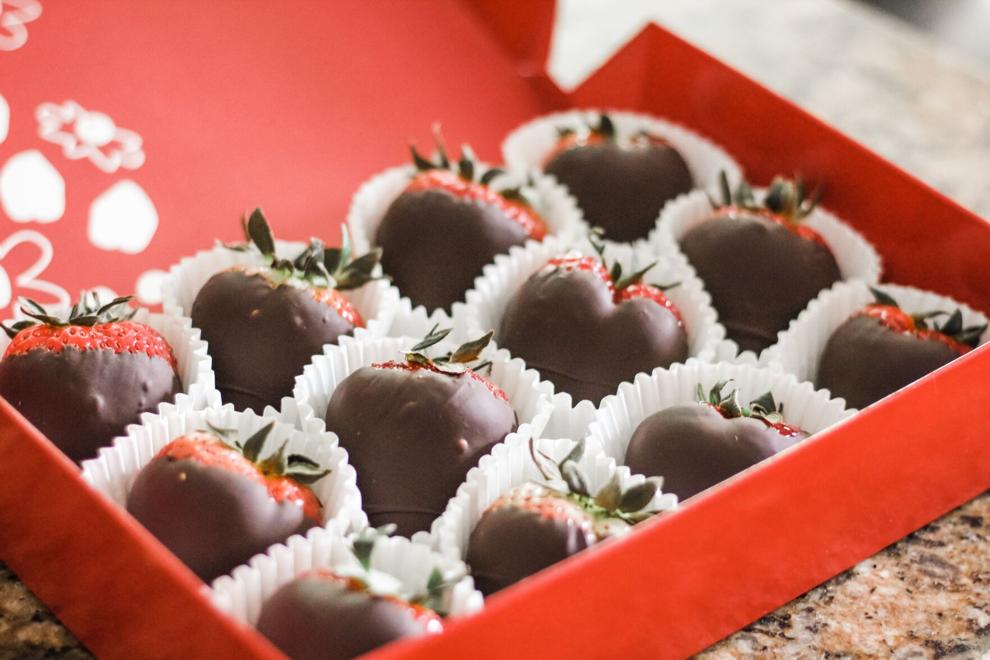 CHOCOLATE COATED COMMUNITY
Got a sweet tooth that cannot be satisfied? We have the solution for you! The 7th Annual Flagstaff Chocolate Walk is coming back to downtown Flagstaff on February 11. Passports are available at the Flagstaff Visitor Center. They will serve as our key to sampling a delicious array of chocolates from a plethora of downtown merchants and restaurants. Return your full passport to the Flagstaff Visitor Center in order to vote for your favorite chocolate and to be entered to win amazing prizes. This year, proceeds will go to The Flagstaff Family Food Center, which has been serving Flagstaff and surrounding communities for 30 years. Presale tickets are available beginning on February 4 at $8 for adults and $5 for kids, or on the day of the event for $9 for adults and $6 for kids. The event will be held from 11 am to 3 pm on Saturday February 11.
>> SATURDAY | 2.18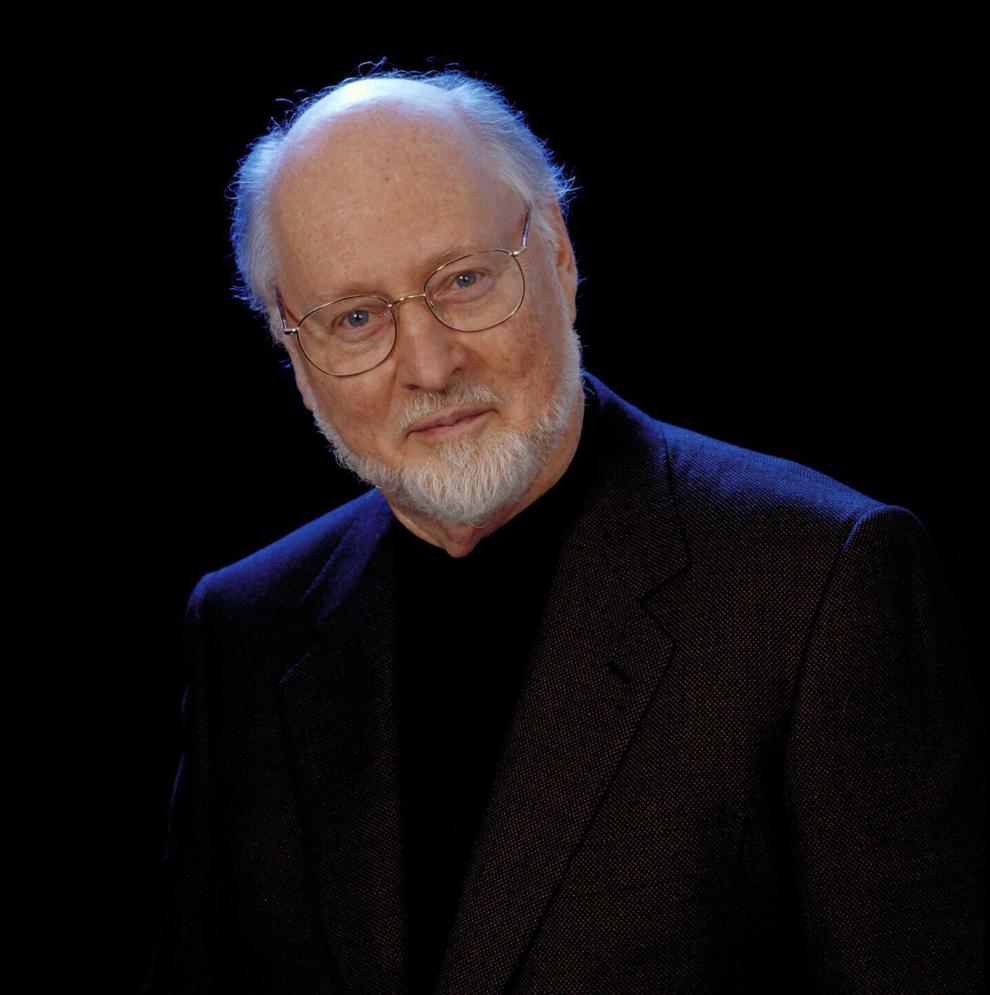 Composer John Williams created the themes for the first Harry Potter film and such iconic scores as the ones for "Jaws," "ET" and "Star Wars."
From "The Imperial March" to "Hedwig's Theme," John Williams' film scores have resonated with millions of film goers for more than 50 years. These musical masterpieces have the power to evoke any emotion under the sun and will truly live on forever. The Flagstaff Symphony Orchestra is honoring John Williams and bringing these pieces to you, live! Dress up as your favorite movie character and prepare to be taken on a journey back to your favorite movie moments. The Orchestra will be performing at Ardrey Memorial Auditorium on Saturday, February 18 at 7:30 pm. Tickets are priced by section, and available for purchase at NAU's ticket office at nautickets.universitytickets.com.
>> ONGOING | 2.16 – 2.20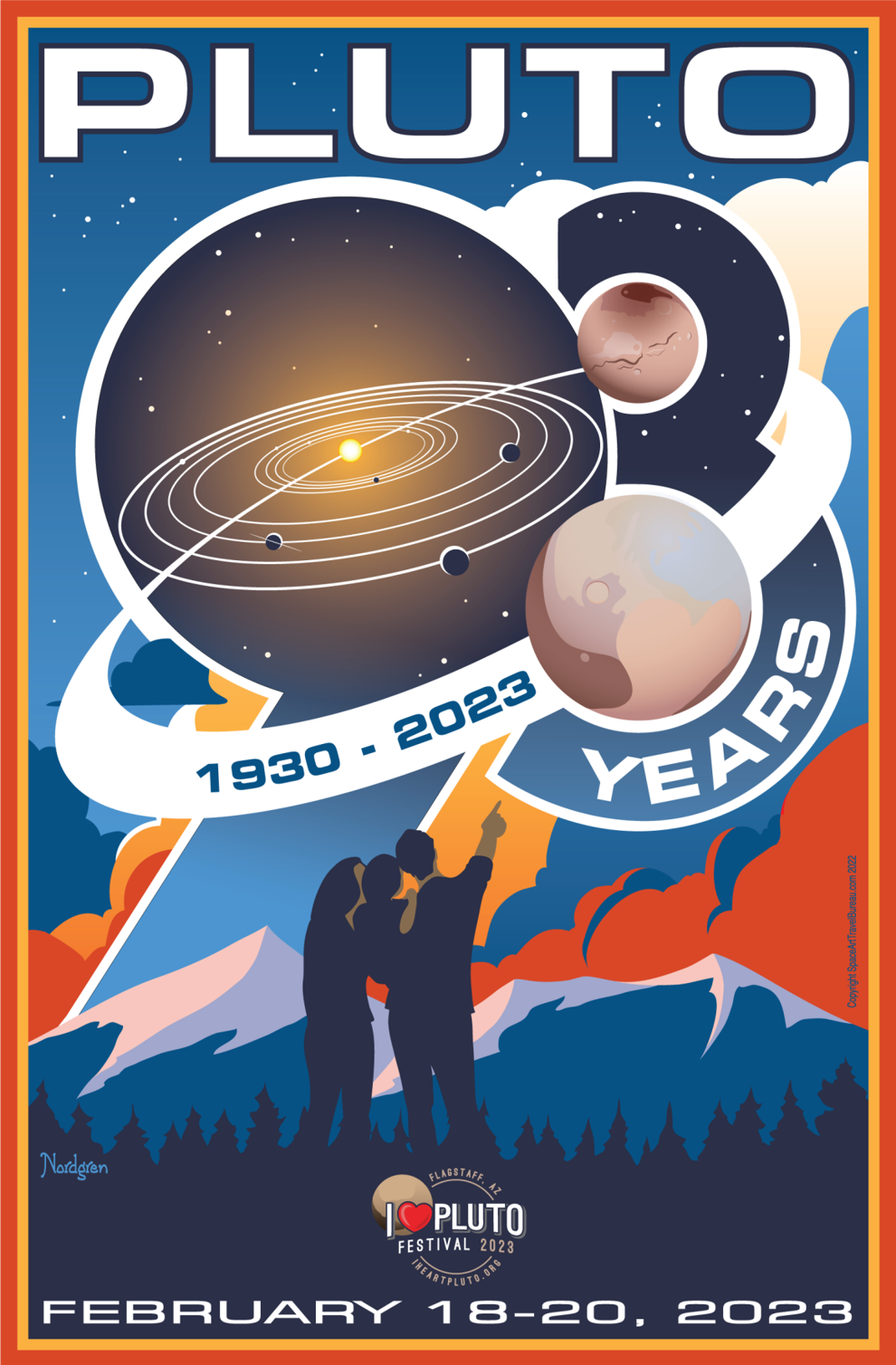 DWARF IN SPACE, GIANT IN OUR HEARTS
As many of us know, Pluto, our favorite dwarf planet, was discovered right here in Flagstaff, AZ at the Lowell Observatory. Pluto was first spotted here on February 18, 1930 – 93 years ago. Come attend the I ♥️ Pluto festival and learn more about the history of Pluto during this three-day, astronomically awesome festival. The festival will include live music, food trucks, Pluto tours, science demos and talks! On Feb. 16, the festival will begin at Mother Road Brewing Company, where the brewery will reveal its special, limited-edition beer, brewed specifically for the festival. On Feb 17, explore Flagstaff's pubs, bars and brew houses during the Pluto Pub Crawl. Then, on Feb. 18, come see the unveiling of the Tombaugh Telescope exhibit at the Rotunda Museum. Later that day, Lowell Observatory and the Orpheum Theater will present the keynote event, A Night of Discovery, a celebration to honor the anniversary of Clyde Tombaugh's discovery of Pluto on Feb. 18, 1930. Nicole Stott, an astronaut, aquanaut and space artist will be headlining this year's event. Kevin Schindler, Lowell Observatory Historian, will tell the story of Pluto's incredible discovery that happened 93 years ago. For the remainder of the festival, Lowell will be hosting a variety of space-themed activities from scavenger hunts to special science shows presented by the talented staff. If you'd like to buy tickets, look at the schedule or learn more about Pluto, head over to the I ♥️ Pluto Festival website at iheartpluto.org.
Be the first to know
Get local news delivered to your inbox!