Where Does Meri Brown Live Now?
Meri Brown's name has been in the media for weeks, and not in a positive light. Still, the Sister Wives star remains unbothered. Following her divorce from Kody Brown, she's been traveling. Fans, however, want to know where Meri is currently living and if she plans to put down roots somewhere other than Flagstaff now that the Brown family has officially disbanded. So where does she actually call home at the moment?
Meri Brown announced her divorce from Kody Brown via Instagram
On Jan. 10, Meri Brown took to Instagram to tell the world that she and Kody Brown were officially over. The announcement wasn't a shocking one. In fact, Sister Wives fans are still wondering what it took her so long to step away from her estranged husband for good.
Meri Brown and Kody Brown, 'Sister Wives' | TLC
Kody shared the same statement on his own Instagram account. It was the first time the former polygamist posted to social media since announcing his divorce from Christine Brown in November 2021. Since then, Meri has continued living her life, but fans want to know her future plans.
Where is Meri Brown living now?
Meri Brown might have announced her spiritual divorce, but she doesn't appear to have moved away from Kody Brown and his only wife, Robyn Brown. Kody and Robyn own an expansive home in Flagstaff not far from the Coyote Pass property the Browns once planned to develop. Meri rents a house about 8 miles from Kody and Robyn's property.
Meri has been spending little time in Arizona, though. The reality TV star has taken to Instagram recently to share her travels with the world. According to a recent Instagram post, she spent 13 days on the road, including in Utah and South Carolina, before returning home briefly. Now, she's hanging out in Las Vegas. In the last 30 days, she's seemingly spent her time everywhere but Arizona.
Should the small business owner move?
While Meri seems to have her home base in Flagstaff right now, there really isn't much of a reason for her to maintain a residence there for much longer. Meri seems to have spent the least time in Flagstaff since moving with the Browns back in 2018. Unlike Janelle Brown and Christine Brown, she also never spoke of really loving the area. In fact, she seemed to struggle with leaving her old life behind.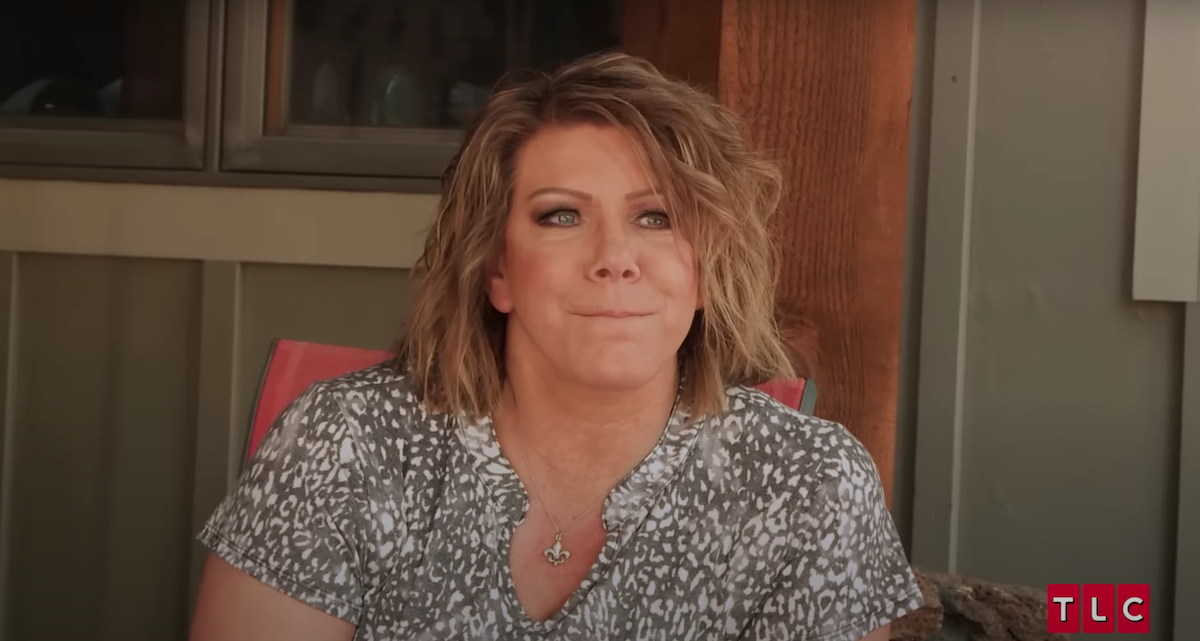 Meri Brown of 'Sister Wives' | TLC via YouTube
Meri has always traveled extensively and appears to have friends across the country. That certainly makes it possible for her to move anywhere and be perfectly happy. Still, if she were to move, she likely would head back to Las Vegas or move to Parowan, Utah, to manage her Bed and Breakfast. Meri seemed happiest in Las Vegas and has friends in the area still. Her business, however, could be a great investment for when Sister Wives is officially over.